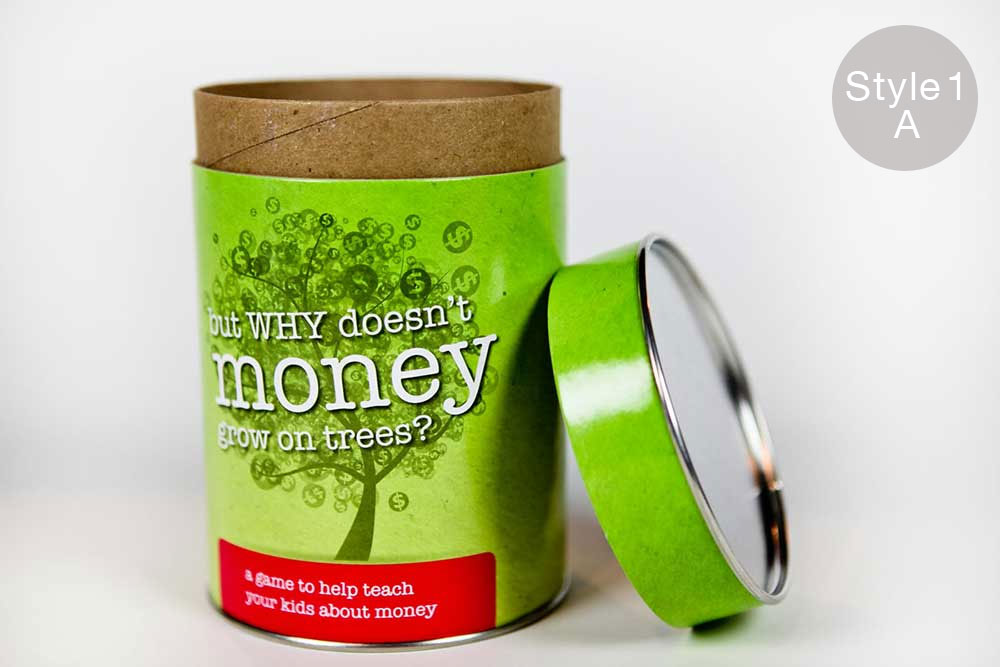 Primary and secondary packaging are not usually a company's first thought when launching a new product or re-branding an existing one.
More often than not, businesses focus entirely on their product alone, forgetting about packaging and shipping until the time comes to package and ship. Little thought, if any, is often dedicated to the design of a retail canister. The paper packaging and shipping industry is where design, strategy, and innovation are the keys to successfully marketing a product, business, or person.
The goal: meet the needs of each customer by manufacturing a beautiful paper canister that protects, promotes, and does not break the bank.
Spiral Paper Tube & Core offers nine different Fiber Can and Telescope Tube options. Our full line of retail paper canisters can be found in the Fiber Cans and Telescope Tubes section of our website.
With cardboard tubes, the possibilities are virtually limitless. Our unique fiber cans are often used to package cosmetics, candles, skin care products, bath and body products, apparel, etc., and are heavily utilized by marketing and PR firms to draw attention to the contents inside.
Our most popular style canister is the Labeled 3 Piece Telescope Tube with a permanent metal ends, referred to as Style 1. This three piece telescope tube is made up of three different paper tubes, thus the name "three piece telescope tube". The top has a permanent metal top. The bottom of the canister also has permanent tin-colored base – this makes the canister "weight bearing" and keeps heavier contents secured inside. Sometimes, depending on the design and quantity, the metal ends can be embossed with a logo, image, etc. The third inner telescoping tube, referred to as the "neck", is usually kraft brown, all flat white, or all flat black.
The Three Piece Telescope Tube features a high-end printed CMYK label that gets fully wraped around the tube, hiding the spiral seam below. After the top and bottom have been "labeled", only one vertical seam can be seen. These labels are C2S litho sheets with a protective aqueous coating. Custom Pantone colors and foil embossing are also available upon request.