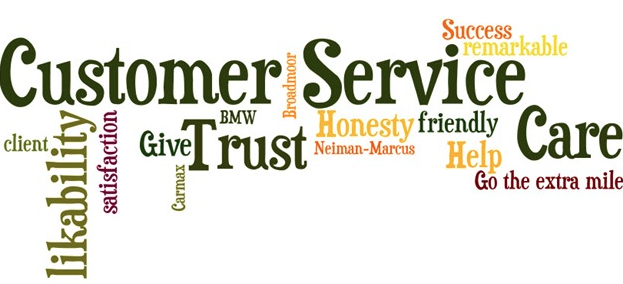 Spiral Paper Tube & Core helps customers by offering ways to decrease logistic costs and increase efficiency.
When a customer orders Poster Tubes, Mailing Tubes, Fiber Cans, or Telescope Tubes, they also have the option of utilizing our in-house fulfillment services. For example, if a customer is selling posters on Amazon.com, Ebay.com, etc., a large quantity of posters need to be rolled, inserted into a poster tube, and shipped throughout the world.
As the manufacturer of the mailing tube, our customers often ship us their posters. Depending on preference, we roll and insert one, or multiple posters, into each shipping tube, insert and secure the end closures, then bulk pack the poster tubes on a pallet. This pallet of fulfilled posters is then stretch-wrapped and shipped to the customer or to a distribution facility. The distribution facility will print and apply postage and address labels.
Although posters remain the most popular item we fulfill, with the increase of e-commerce sites and start-up businesses, our fulfillment services have expanded to include cosmetics, candles, corporate promotional items, games, industrial components, holiday promotional kits, and more!
After the poster tube, mailing tube, Fiber Canister, or Telescope Tube is manufactured, it is sent to the Fulfillment Center, where the components are waiting. The hand work is fulfilled by men and women who understand that your time is valuable and work quickly to complete the fulfillment process, providing you with the finished, fulfilled product as quickly as possible.
For more information about our Fulfillment Services, contact us today.